Hello!
I recently started to create my own origami models, I am going to post some of them here.
They are very simple models. I post video tutorials for all of them on my YouTube channel
https://www.youtube.com/channel/UCY8f_A ... 2aiRN-79rg
as well as photo diagrams on my site
Origami.plus
Here is a Santa Claus model that can stand (for just enough time to take a picture if you are lucky!).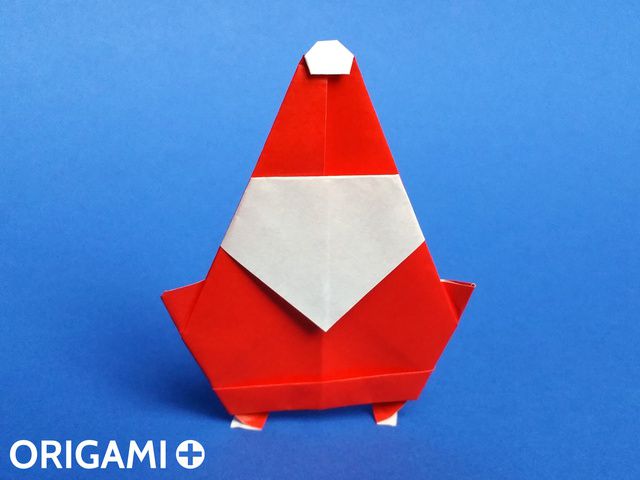 A simple Snowman :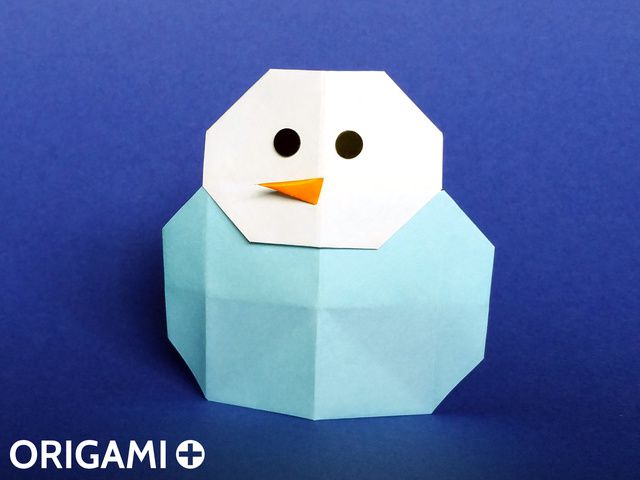 An elephant that you can fold from the lily flower model: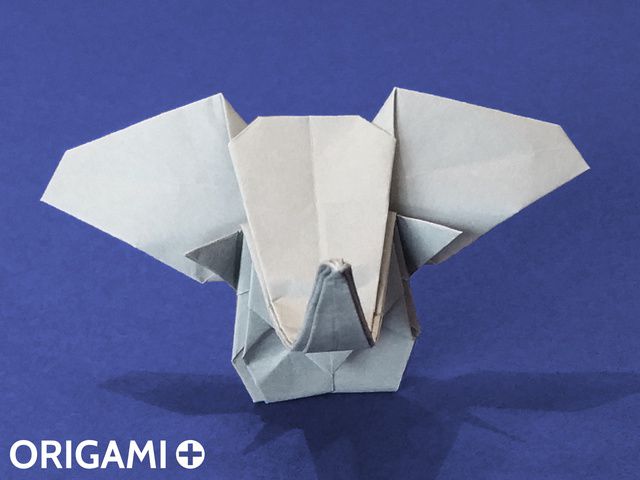 And a reindeer head that you can also fold from the lily: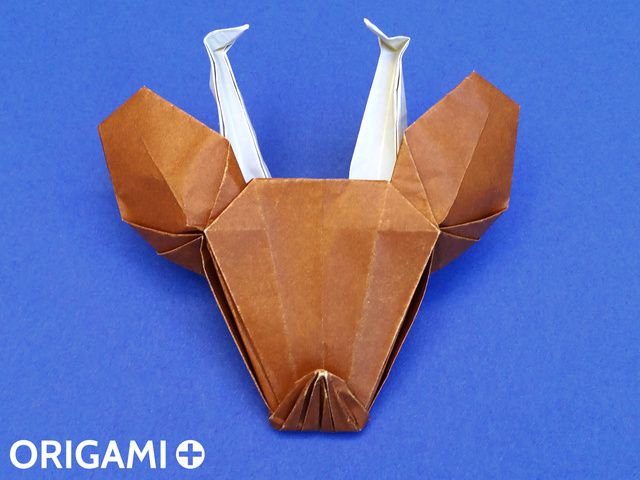 I like the lily a lot, those last two models were created for a creation challenge on the French "Pliage de papier" forum, the theme was "Hijacking the lily".
I hope you will like them.
Happy folding,
Stéphane