I'm trying to find something like this kind of paper which ships to EU in a reasonable price.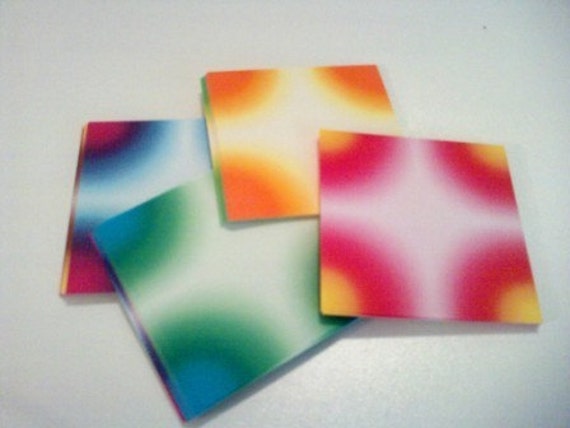 On ebay I only found US sellers where shipping is 10 times the cost of the paper (like this one:
http://www.ebay.com/itm/ORIGAMI-PAPER-DIAMOND-HARMONY-PRINT-40-SHEETS-5-COLORS-15cm-6-INCH-/272229226061?hash=item3f6220564d:m:mFWTRD3e8mfFAVM4PJy1ywg
).
Does anyone know a more reasonable option? Also does this kind of paper have a name which makes it easier to find?