This is a sketch of a scene I might be presenting. I want to see if I'm able to succesfully express my idea through this sketch.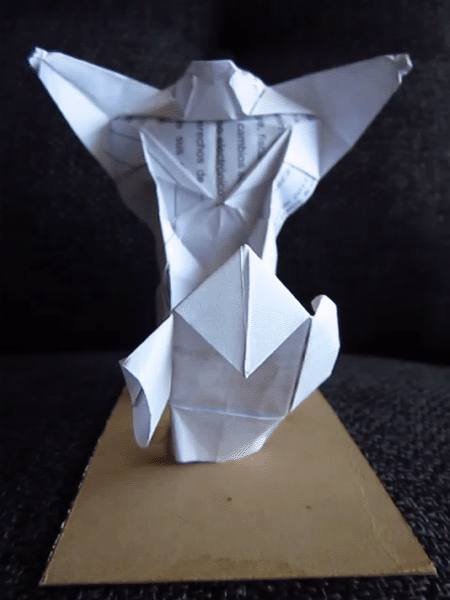 From the pose of the folds, what would you say the scene is about? What's going on?
I ask for different members to please share me your thoughts. If it's something that another member had already answered, it doesn't matter. Please post it as well; I just need you to let me know what you see. OK?
Thanks in advance
.