Hello,
I just started creating 3D animations to show how to fold origami models. It's not easy but I can now teach my computer to do valley folds and mountain folds. I'm hoping to improve my program so that I can do more types of folds.
Here is a heart I designed for Valentine's Day and that I animated: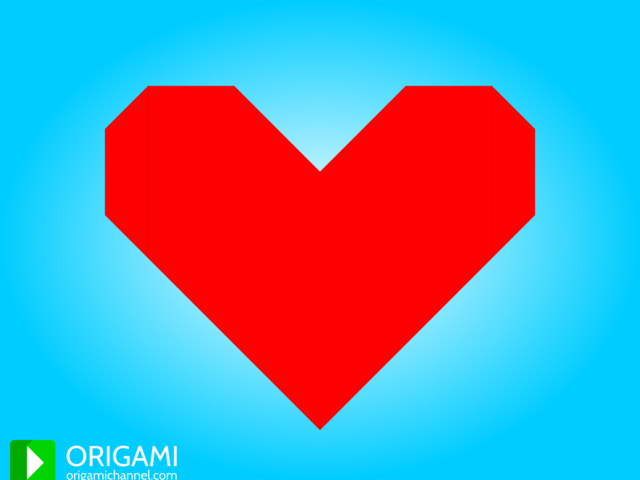 3D folding animation video:
https://www.youtube.com/watch?v=PooOgxs6BRI
I think it is an original model, I haven't seen hearts folded like that before. But it's such a popular topic that it's certainly possible that others have discovered it before me.
What do you think of the heart and of the animation?
I also made an animation for the traditional dog head: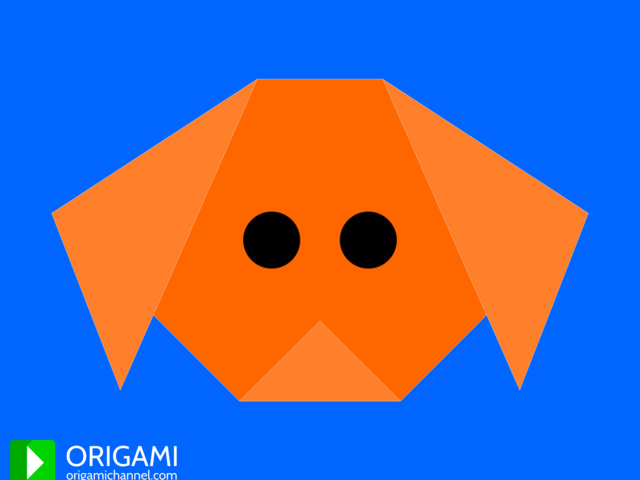 Only 4 folds, that was easier to animate than the heart.
Dog head folding animation:
https://www.youtube.com/watch?v=YikwleSDNHA
Would you know simple "pureland" origami models with few folds that could be good candidates to create similar folding animations? (traditional models or models for which the author can be contacted easily to ask for permission)
Thank you very much!
Stephane