Hello!
I'm getting addicted to origami. I very much like the creativity than can be unleashed from having simple constraints like "one square piece of paper", "no cuts", "no glue". For me it has the same effect as the OuLiPo constraints for writing (e.g. writing a sentence will all letters in the alphabet (pangrams)).
I'm already on the French "Pliage de papier" forum, and I'd love to interact more with the wider international origami community.
I recently started to create my first origami models. I'm especially proud of this elephant: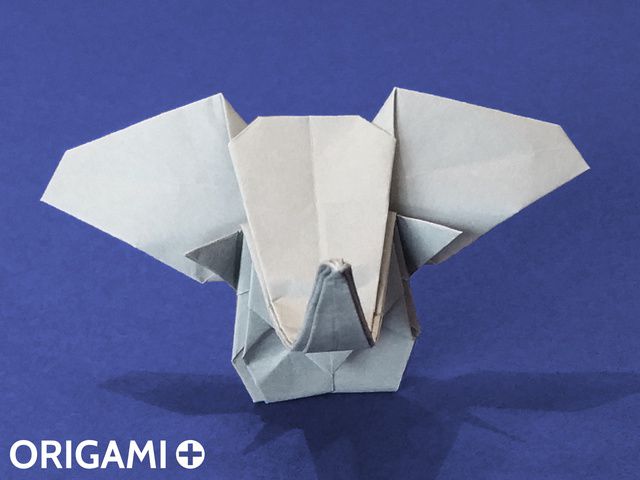 I publish video instructions for my models on this Youtube channel:
https://www.youtube.com/channel/UCY8f_A ... 2aiRN-79rg
And photo diagrams on
http://origami.plus
I'm looking forward to reading you and participating in the forum!
Happy folding,
Stéphane