Buddha
Posts: 1205
Joined: April 18th, 2013, 3:37 pm
Location: europa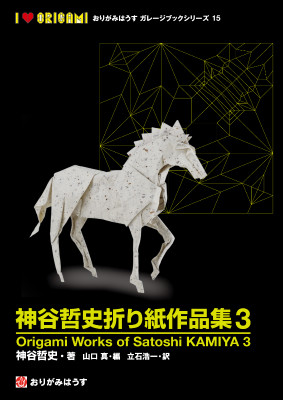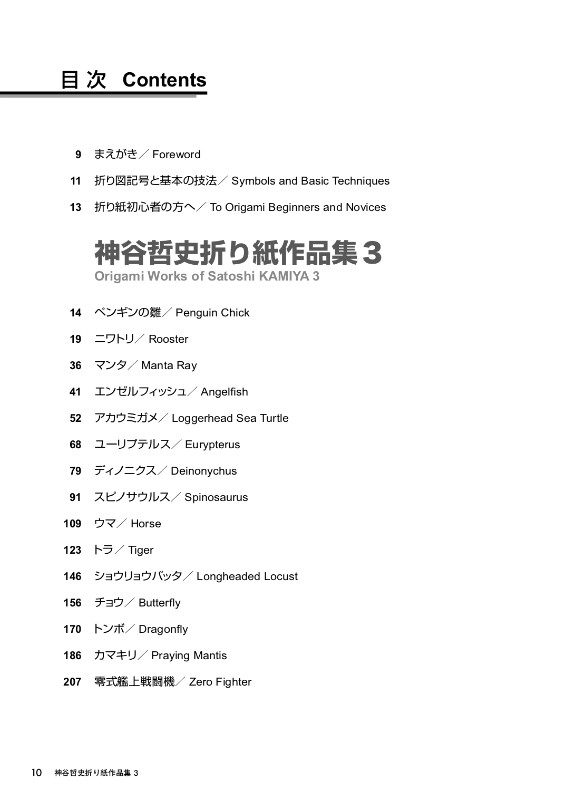 https://www.origamihouse.jp/book/origin ... miya3.html
Kinda surprised he didn't choose his tiger as the cover
Wow, an artist releasing a diagram for his works, its kinda rare to see that these days. Can't wait to purchase it one day!
Newbie
Posts: 7
Joined: June 13th, 2019, 11:58 am
Would you recommend this book to a beginner (as in, someone who just knows how to make paper planes) or is it targeted at people with a somewhat higher level? I see that there's a part for beginners in the summary, but that doesn't mean that most of the content is accessible...
Definitely not for beginners, you'd only get frustrated.
For a beginner you might want to try one of John Montroll's books. These are great at explaining the basic folding manoeuvres and you can get some of them really cheap.They are a good starting point to improve your skills before advancing to more complex models. One step further would be "Origami Essence" by Roman Diaz, "Spirits of Origami" by Gen Hagiwara and "Works of Hideo Komatsu" by Hideo Komatsu. These authors have very clear folding instructions with fun folding sequences, although the models are of high intermediate level. Only when you have mastered to fold models like these you should think about advancing to complex models like those of Satoshi Kamiya.
Maybe you'd also like to take a look at the recommendations for beginners on
https://www.origami-shop.com/
Newbie
Posts: 7
Joined: June 13th, 2019, 11:58 am
Okay, thanks, that's what I felt when looking at the parts of the book I saw online. I'll follow your recommendations then, and order something by John Montroll! Once again, thanks for the recommendations, and for the link to the resources.